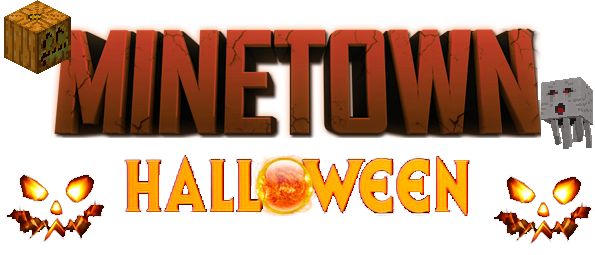 The Minetown
Halloween
building event is coming to a close. Buildings will be judged and prizes will be given.
There will also be a
Halloween
World Event in which players can explore and go
trick or treating
. The world will be launched at Midnight and will run for 24 hrs. Just jump through the
portal
and start exploring.
The
portal
will be located at /Warp
Halloworld
Good luck and don't let the Creepers get you [^-^]