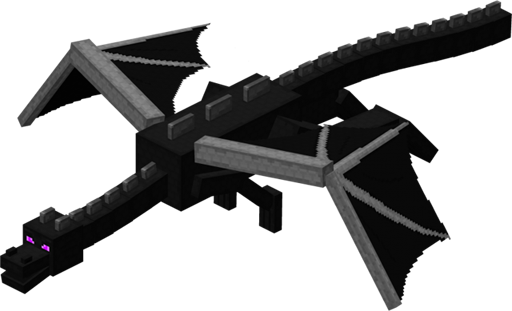 Mojang has released Minecraft V1.0
Currently Minetown is running Minecraft 1.8 and will not be updated till such a time as Bukkit updates as well as several of the key Plugins that we use.
If you want to continue playing on Minetown you can

NOT

update.
If you want to update and still play on Minetown then create a backup of your .Minecraft Folder.
Open Search Bar


Type %appdata% into it


Open the roaming folder


Copy the .Minecraft folder to a different location


Update


Replace your current one with the back-up to roll-back to 1.8
The only rule on this server is no harassing other players.
There will be no protections and this is a temp server so nothing created there will be kept.
Edit 2
: If you are having the error " Invalid Server Key " when trying to connect to a 1.0.0 Minecraft server the you can fix this by
downloading this bug fixer
and running the installer. This error is a Mojang error and does not have to do with Minetown or other Minecraft servers. All credit for the creation of this plugin go to
sk89q